Episodes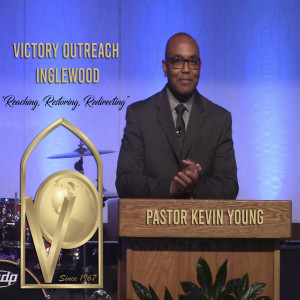 Monday Sep 17, 2018
Monday Sep 17, 2018
Korah led a rebellion against Moses but instead of attempting to defend himself, he placed his future in the hands of the Almight God who called him to lead. Sometimes we are tempted to defend ourselves in time of accusation, attacks on our character, or wrongful persecution but God tells us to relax in Him and let Him fight our battles for us. Be encouraged as you listen to this powerful message of God's protection and vindication for His followers who He has called.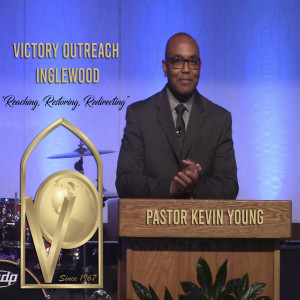 Monday Jul 16, 2018
Monday May 07, 2018
Monday May 07, 2018
What do you believe about demons, possession, and exorcism?
Does demon possession exist today? And if so do the epistles (the teaching portion of the bible) teach us anything about casting them out?
Either they no longer possess people, or we haven't recognized them, or we simply have given up on casting them out.
Listen as Senior Pastor Kevin Young answers all this and more in today's message.