Episodes
Sunday Dec 16, 2018
Sunday Dec 16, 2018
Guest speaker Janette Ok, Assistant Professor, Department of Biblical and Theological Studies shares on the Nativity Story and birth of the Messiah at Victory Outreach Church of Inglewood, CA.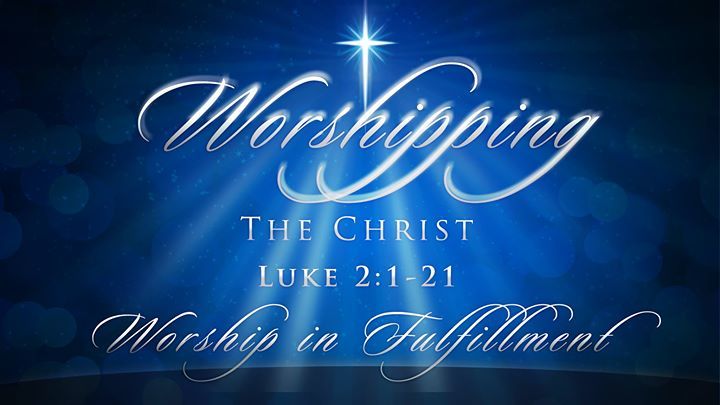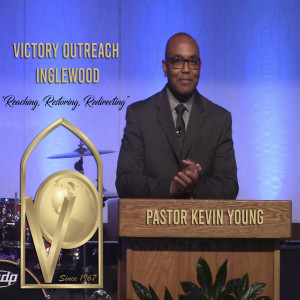 Monday Oct 22, 2018
Monday Oct 22, 2018
In this powerful message, we learn the following:
The significance of an altar and the importance of having them in Biblical times
Examples of biblical characters who erected altars in response to God's grace, mercy, blessings, and salvation.
The importance of modern day altars where we too can meet God and reverence Him
How we can make an altar to thank God also (in our homes, our cars, where ever we can have time alone with God and listen to Him)
The importance of listening to God in our quiet time at the altar
Be encouraged as you take your walk with God to a new level after implementing the altar in your daily worship and thanksgiving to God.